My name is Cindy Bizet, I am 40 years old and I am the mum of Margot, Clarissa and Milo.
I was born in France; after graduating and some working experience in the USA and in New Zealand, in 2004 I settled in Verona, where I became area manager in a famous wine company. When I decided to have a family many things changed: I felt inadequate and wrong for the Italian job market and as a result I had to give up on my career. After becoming the mum of Margot first, and later of Clarissa, for three years I felt that my life's equation was wrong, a variable was missing. Although I was very happy to grow as a mum, I sensed a grudge and frustration. Each new day there was a feeling of imperfection and inadequacy growing inside me. I wanted to be a mum, but I was not willing to give up on my carreer.
Then, after being aware that what I was missing was a business on my own, I started looking for my path!
I really desired to create my working life, which could reflect my wishes: flexibility, organization of time based on my needs, to be part of a project rich in values, to grow interpersonal relationships and to always face new challenges. 
Surfing among job offers I met the opportunity which looked like the most suitable for me.
Without any hesitations I answered the ad and this is how it started my big working adventure with Ringana.
In my free time I love tasting a good glass of wine among friends, listening to music, feeding my mind and giving quality time to my children. I practice pilates consistently and I try to live in nature as much as possible. I strongly believe in the power of beauty as the essence of life.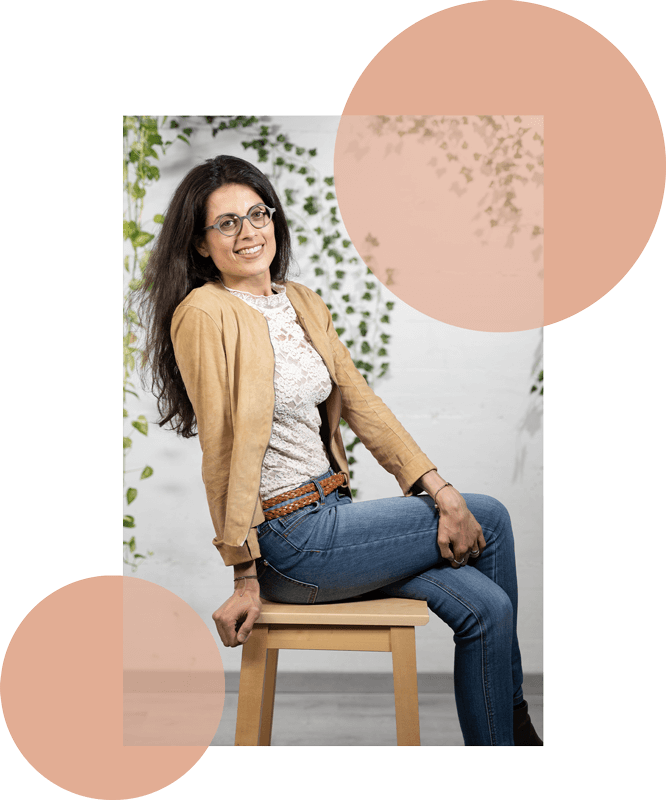 Learn about how to join the eFloravita team.
If you want an activity which allows you to combine work and family without giving up anything and you are looking for the chance to be successful and financially independent, fill the form and contact me.